Progressive Mackay Accountants
Proactive Accounting Solutions are a team of highly trained and qualified accountants and support staff who each display a strong focus on clients and results. We have many years of experience teaming up with clients to identify and achieve their goals – financially, professionally and personally. Acting more as a business partner, Proactive will provide you with support and work with you to make a plan and stay on track with that plan.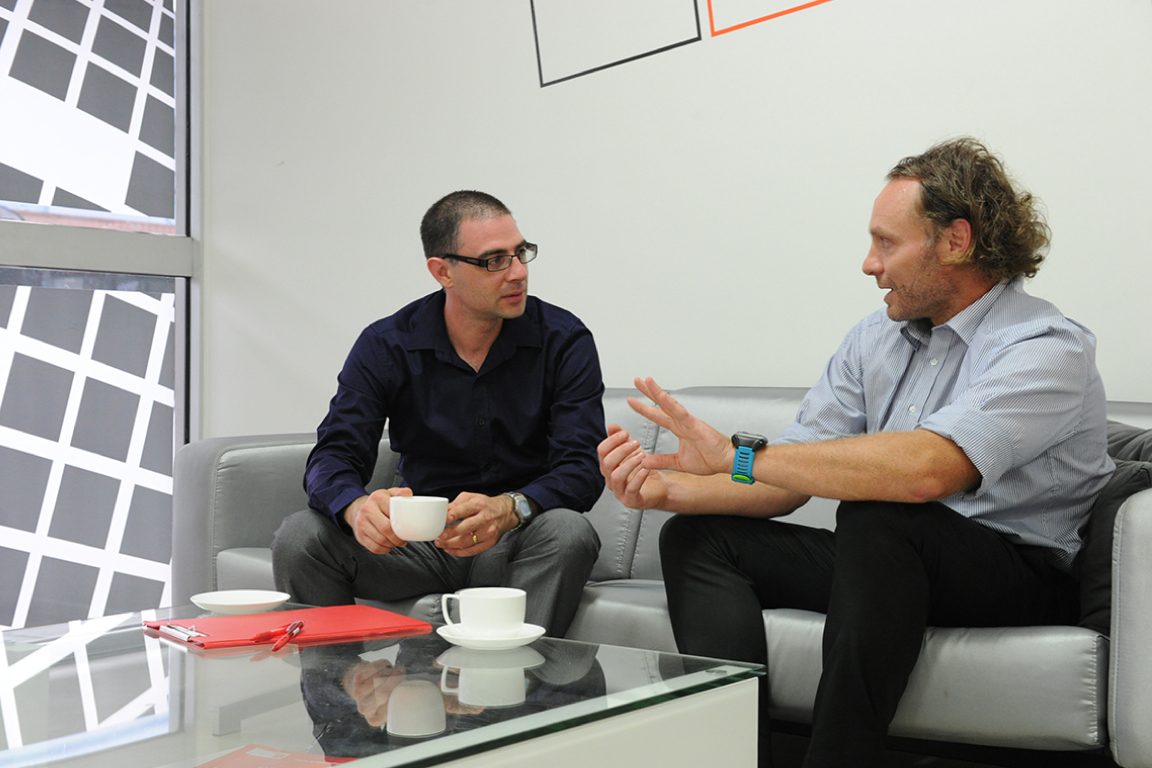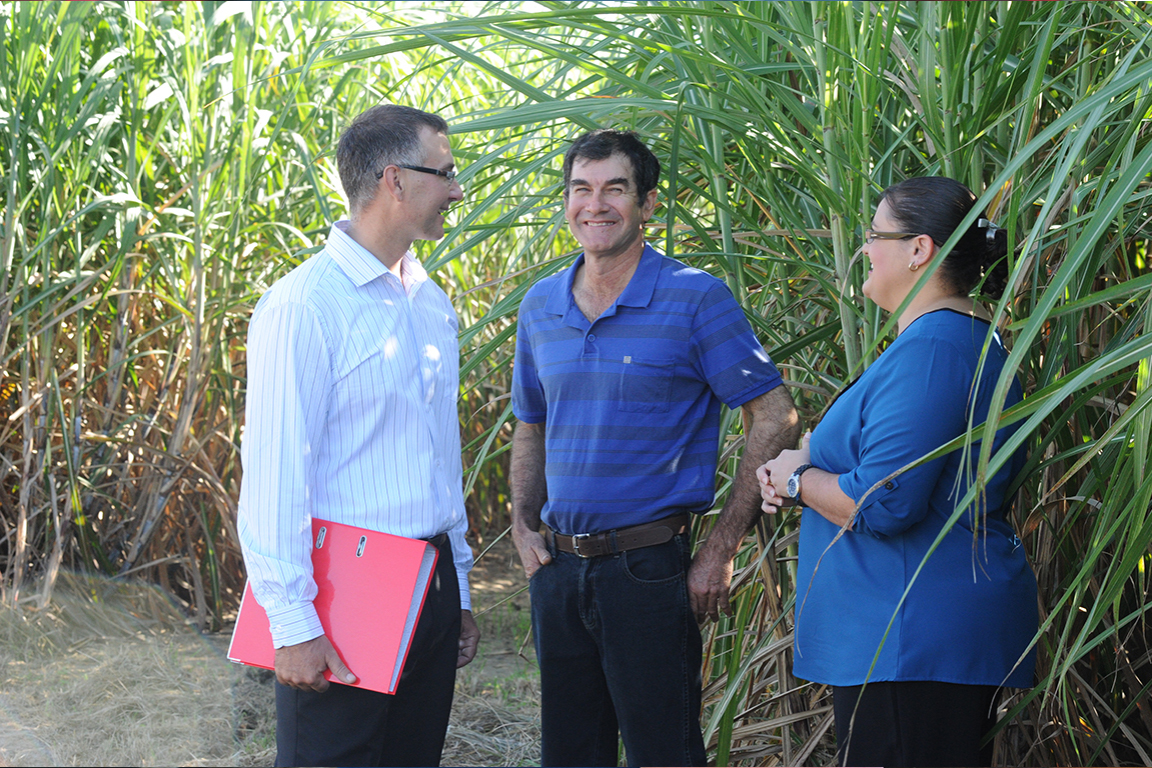 Past Experience Fuelling Future Success
Andrew Zammit is a 4th generation Mackay local with nearly 20 years of experience as an accountant and working within the region's business climate. Andrew's purpose for Proactive Accounting Solutions was to provide Mackay individuals, business owners and primary producers with an accounting service that would bring them real results. To facilitate this, he brought together a group of experienced and highly trained professionals to make up the Proactive Accounting Solutions team, so that clients would always receive the best service possible.
Our Professional Service
With Proactive Accounting Solutions, you can be assured of the following:-
Switched on and reliable; we can meet with you to review your numbers regularly and work closely with you, and your bank, to ensure your financial goals are on track
Upfront pricing; we provide upfront pricing whenever possible, and we do our best to ensure that you are aware of costs before commencing any service
Responsive and proactive; our accountants identify problems when they are small enough to be solved easily, plus we return all calls promptly!
Innovation and results; Proactive are more than just a tax agent – we will stay up to date with your business and industry, as well as the financial and local markets, to give you best possible service
View our Capabilities                                                             Contact Proactive and get started today
"Andrew and Majella helped us obtain a clear, smart direction that suited our modern and diverse business."

- Louise Delaney,
Richard Timpson Solicitors and Migration Agents