How can my finances be tax effective?
The number one tax effective solution you have available is to ensure that all available claims are made. The Proactive Accounting Solutions team are expert tax agents with a wealth of experience in tax in Australia for private and commercial clients.
Primary producers can also utilise farm management deposits and other strategies that are particular to their industry, while business owners need to be aware of tax effective structuring of their business.
All individuals can benefit from using their super effectively. Proactive can provide advice on salary sacrificing for wage earners and self-employed contributions for business owners and primary producers. We can also provide advice to you regarding the effectiveness of novated leases and negative gearing of rental properties or share portfolios.
What we won't do is suggest strategies that provide tax benefits now that may later be reversed by the ATO, leaving you with a large tax debt, or strategies that do not contribute to your long term wealth accumulation.
Contact Proactive and get started today!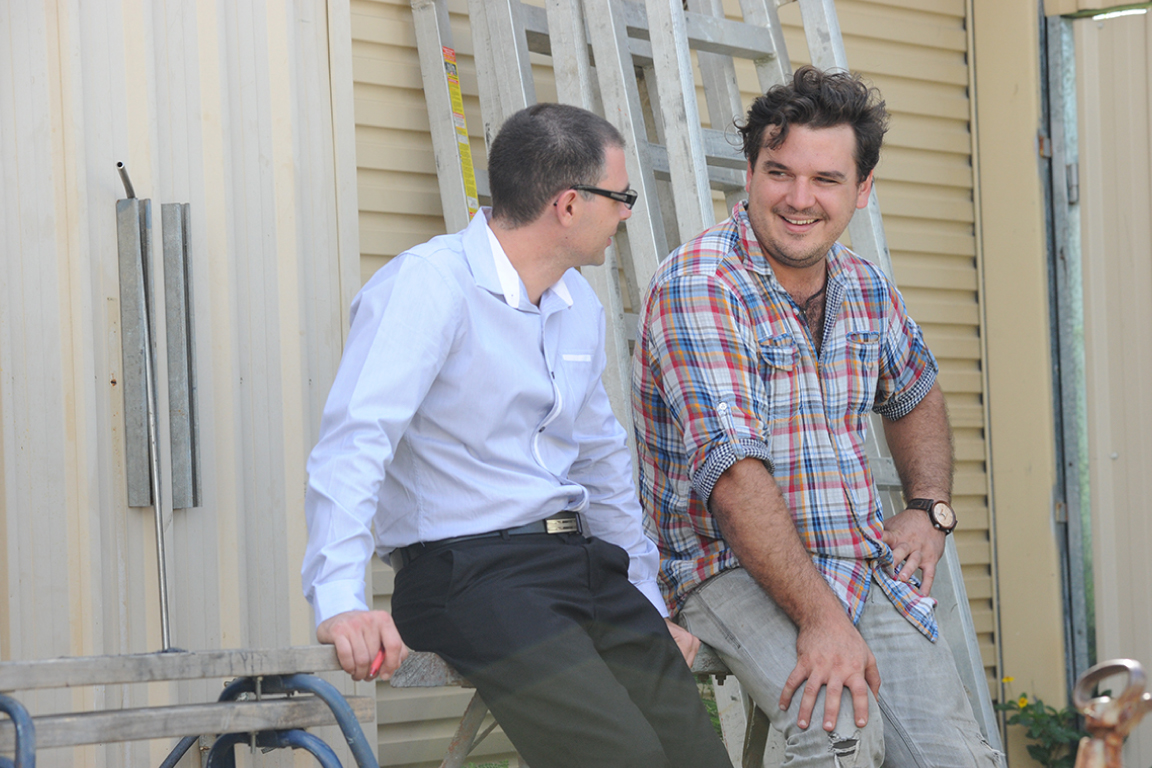 "Andrew and Majella helped us obtain a clear, smart direction that suited our modern and diverse business."

- Louise Delaney,
Richard Timpson Solicitors and Migration Agents