What is cashflow?
Cashflow is having the right amount of money coming in (revenue) to cover what is going out (expenses). Good cashflow is when you have the available working capital to cover expenses and make sure that you can pay people, as well as having some left over.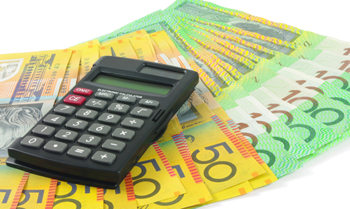 How do I manage my cashflow?
Whether you are a business owner or primary producer, Proactive can work with you and your bank to determine your current financial standing, and construct a cashflow forecast to help you manage your cashflow effectively. There are a range of cashflow solutions, depending on what particular issue you are currently having with your business's cashflow. The solutions that are most often applied are:
Improved debtor management
Obtaining funds from your bank
Improved invoicing processes
Improved stock level management
Improved overheads management
Improved work in progress management
Debtor finance solutions
Although everybody talks about making more profit, you cannot do this without the cashflow to meet your commitments and to provide capital for your business to grow. Our experienced team can help you find solutions.
"The team has always been easily accessible, approachable and readily available giving us honest and professional advice and assistance in many aspects of our small business accounting, tax planning and business management. I especially find value in the Meeting Summary that follows by email from Andrew after a consultation."

- Selene,
Eastco Homes & Constructions