Who are Mackay's Proactive Accountants?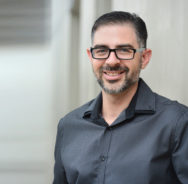 Meet Andrew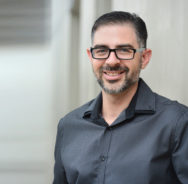 Andrew ZammitManaging Director
Bachelor of Business (Accounting) (Distinction)
Chartered Accountant
Com Dec
What makes Proactive Accounting Solutions different from other accounting firms? We have a strong focus on not just lodging pieces of paper with the ATO once a year but rather working closely with you to achieve results that not only improve your operations but ultimately your life.
What are you passionate about? Making a difference in my clients' lives, they work hard and deserve to be rewarded for their hard work both financially and personally.
Do you think it is possible to achieve work/life balance in business? I think it is definitely possible, but it does not happen without working towards it. In the case of a struggling business, it is generally necessary to improve the performance of the business first and we work closely with you to achieve this.
What do you love about living in Mackay? I was born in Mackay and so was my wife Angela – with most of our family still here it means that we have a strong connection with the town. It is a great place to bring up our three young kids with plenty to do with our close friends and family.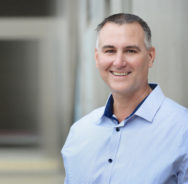 Meet Jarrod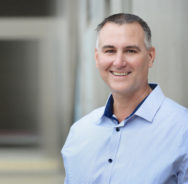 Jarrod BettiniDirector
Bachelor of Business (Accounting) (Distinction)
CPA
Com Dec
What part of your job do you enjoy the most? Working with business owners and farmers to achieve their personal and business goals.
How long have you been an accountant? Nearly 20 years
Who is someone that inspires you in the business world? Steve Jobs
What do you enjoy doing most in your spare time? I like to play golf and go fishing, and spend time with family.
"The team has always been easily accessible, approachable and readily available giving us honest and professional advice and assistance in many aspects of our small business accounting, tax planning and business management. I especially find value in the Meeting Summary that follows by email from Andrew after a consultation."

- Selene,
Eastco Homes & Constructions