Bookkeeping Services
Doing the book work for your business at the end of a long day, after running the business or working out in the field, is not much fun. And doing your book work at the last minute of each quarter to get your BAS lodged can put your business at a disadvantage. It is so important to have accurate and up to date figures to make business decisions. Proactive Accounting Solutions can take care of this for you, leaving you free to spend time doing what you are best at or with your family doing something you enjoy.
Our service can include:
Bookkeeping and payroll
Regular processing and reporting
Compatibility with all types of accounting programs, such as MYOB, QuickBooks/Reckon, Xero or Cashflow Manager
Contact Proactive and get started today!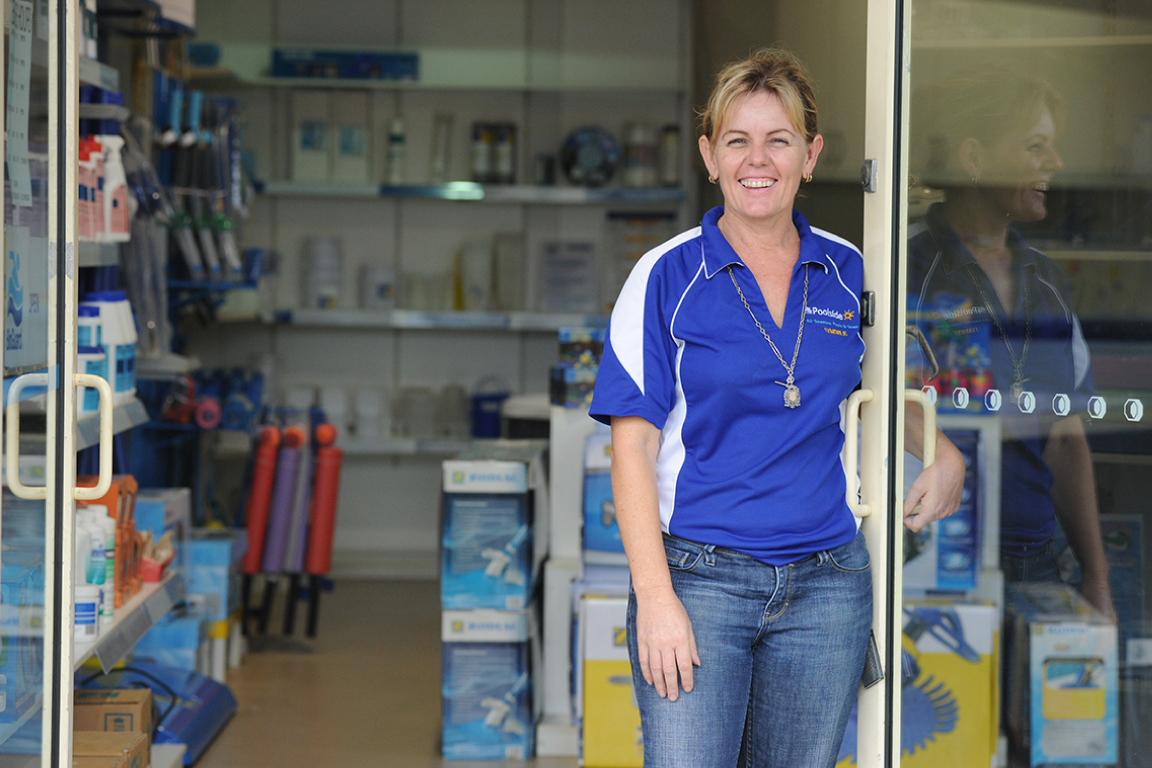 "Andrew and Team, we appreciate your friendly, professional, approachable and "hands on" help. It makes our dealings with you so much easier. "

- Lyndele and Peta,
All Seasons Pools and Spas