How do I improve my business's saleability?
Making the decision to sell your business is not something that should occur once you are ready to retire or have had enough. If you are planning to sell your business, you need to be working towards this for at least three years prior to ensure that you achieve a good price.
But why not do all the things to maximise your sale value now? If you have good growth and profitability, strong systems and management and flexibility, you may find that you never want to sell your business! And if you do, then you will be assured of getting the very best price possible.
At Proactive, we work with clients to make constant improvements to their businesses which not only provide short term results but assist in maximising the long term value of the business.
What steps do I take for business/farm succession?
If a business or property is operating effectively and providing a good income, it may be that the family wants to retain this and hand it on to the next generation.
For both business owners and primary producers, without careful planning and advice this can be a lot harder than it sounds. In many cases the business or property is the older generation's major asset but the next generation doesn't have the funds to buy them out. Proactive use various strategies to ensure that a solution is found which ensures both generations are left in a good position.
How do I make a succession easy on my family?
Business and property successions can be both financially and emotionally difficult as they involve multiple family members and can have an effect on those family members working inside and outside the operation. Proactive guides families through this process taking into account the needs of all parties and providing solutions that not only ensure that the business or property is transferred to the next generation in a cost effective manner but work towards all family members either involved or not involved in the transfer being satisfied with the result.
Contact Proactive and get started today!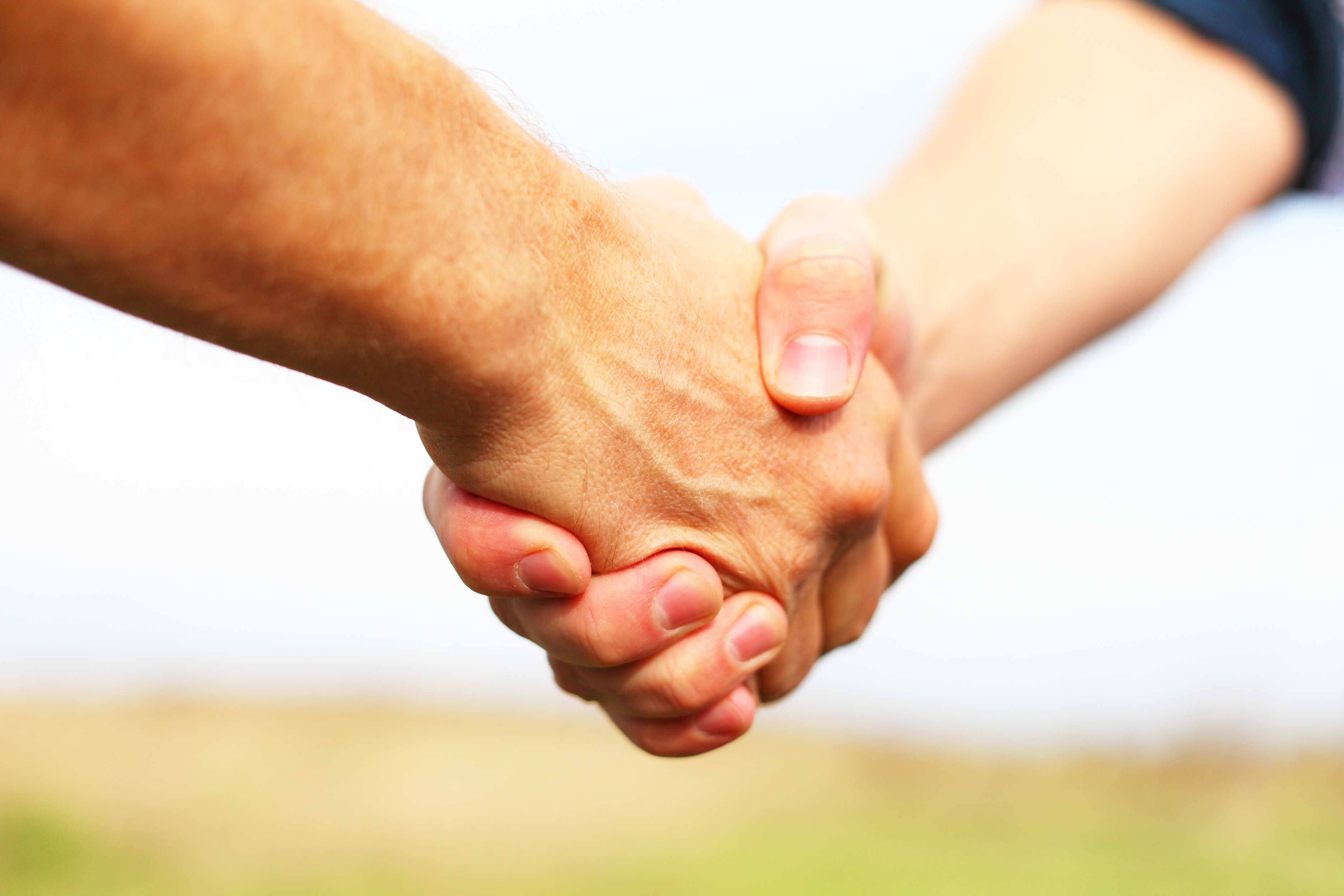 "The team has always been easily accessible, approachable and readily available giving us honest and professional advice and assistance in many aspects of our small business accounting, tax planning and business management. I especially find value in the Meeting Summary that follows by email from Andrew after a consultation."

- Selene,
Eastco Homes & Constructions