How can I achieve a work life balance?
No one wants to spend their time chained to a desk, we're only here once and finding the right balance in life can be a stressful experience. Achieving that balance reduces stress and helps to avoid burn out – we all want to be able to relax in our free time, see our kids grow up and enjoy life as a whole. At Proactive, we have a strong passion for assisting our clients in reaching and maintaining that balance.
How do I achieve that balance as a business owner or primary producer?
You need to be rewarded from your business or your property financially, to allow you to enjoy life. Proactive can help you to structure your operation so that rather than being a slave to work and putting too much pressure on yourself, you can work hard and then enjoy the benefits of being your own boss.
Contact Proactive and get started today!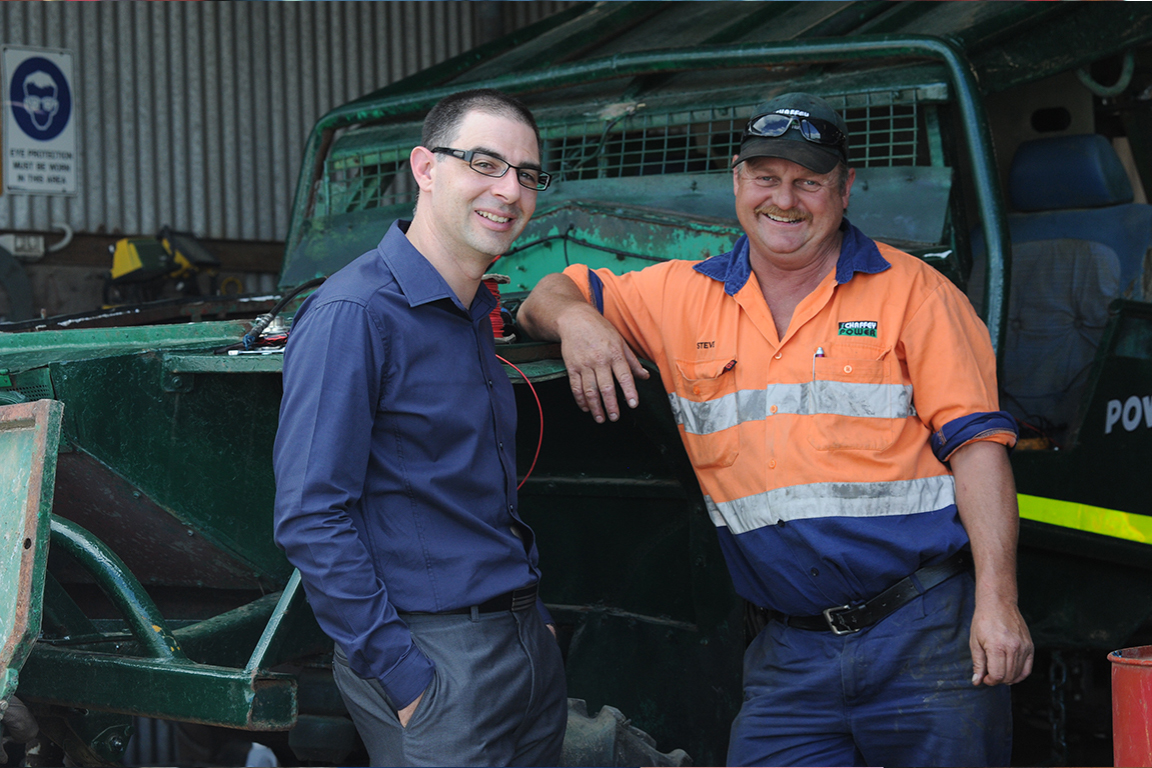 "Mackay Building Supplies is a mid-size business that can't justify a full time accountant on staff. However Proactive Accounting Solutions are definitely an integral part of our team. Basically PAS take the uncertainty out of our financial commitments and obligations, allowing us to go forward with confidence."

- Graeme Kingsbury,
Mackay Building Supplies