Proactive Accounting Solutions –
Chartered Accountants
A proactive accountant is one who works with you to achieve your goals, providing solutions that will significantly improve your business or primary production operation and, ultimately, your personal life. Proactive Accounting Solutions is passionate about teaming up with our clients to identify and reach their business, financial and lifestyle goals.
Andrew, Jarrod and the team at Proactive Accounting Solutions don't believe that you should pay for us getting to know you, which is why your initial consultation is on us! When you come in, we can discuss your current situation and nut out where you want to be. That initial consultation is completely obligation-free, we are just looking to help.
Sharing your financial history and your dreams with someone can be a daunting idea, but this is what we specialise in – accounting solutions that will ultimately achieve your financial, professional and personal goals. You have nothing to lose and everything to gain by Contacting Proactive today and taking that first step in the right direction.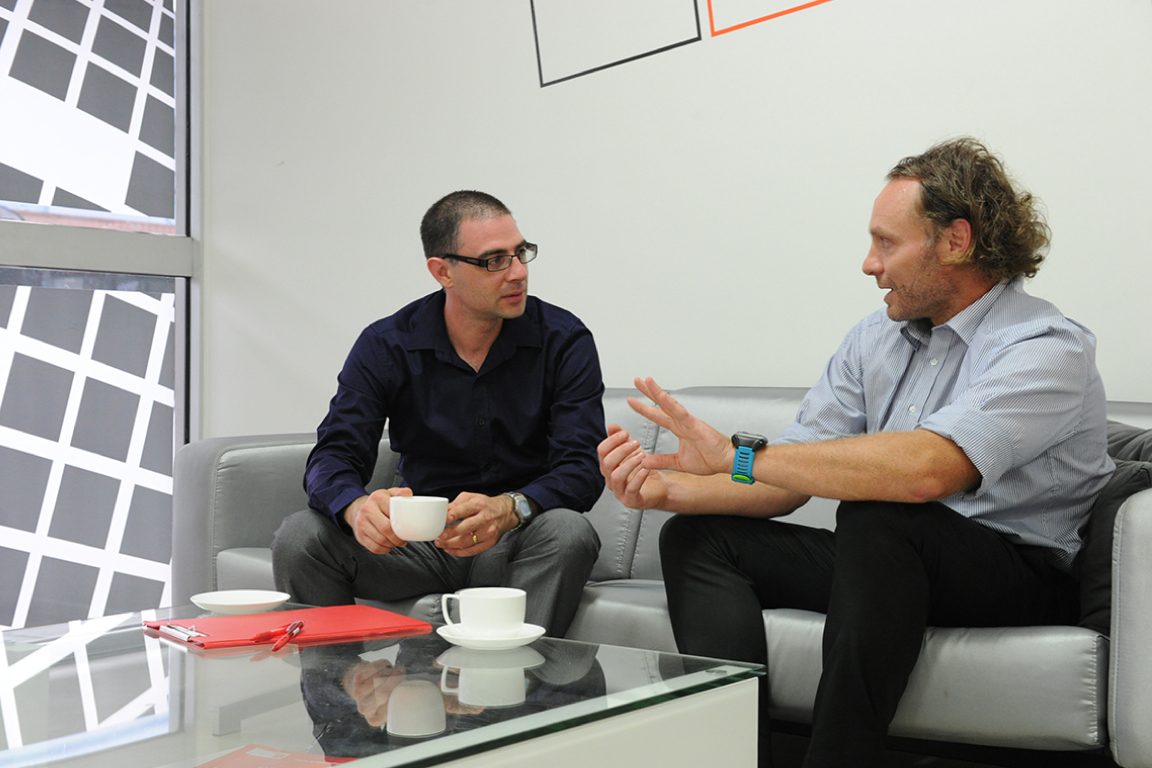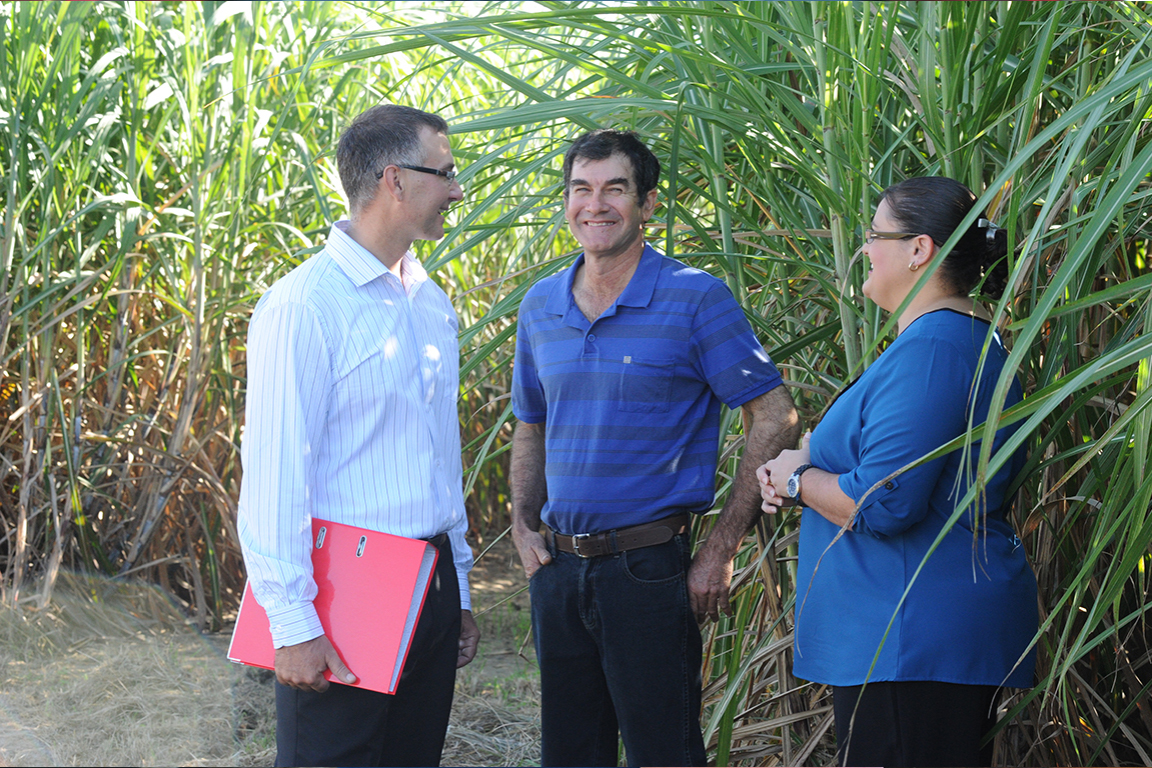 "The team has always been easily accessible, approachable and readily available giving us honest and professional advice and assistance in many aspects of our small business accounting, tax planning and business management. I especially find value in the Meeting Summary that follows by email from Andrew after a consultation."

- Selene,
Eastco Homes & Constructions
Latest News
Proactively Managing COVID
25th January 2022
Dear Clients, On behalf of the team at Proactive, I'd like to wish you all a Happy New Year and hope that you were able to enjoy the Christmas break. Well… Read More >
PROACTIVE MEASURES
19th March 2020
To our Valued Clients, The COVID-19 Coronavirus is having a significant effect on us all, both personally and in our working and business lives. We are writing this email… Read More >