How can Proactive help me accumulate wealth?
No matter what income you receive, everyone can aspire to accumulate wealth. Proactive Accounting Solutions can tailor a strategy to suit your specific situation and goals, and we can even help you to stay on track and ensure you are making your money work for you.
Darren Franklin from Bridges Financial Services visits our office monthly to work closely with both our team and our clients to provide them with up to date and effective investment advice.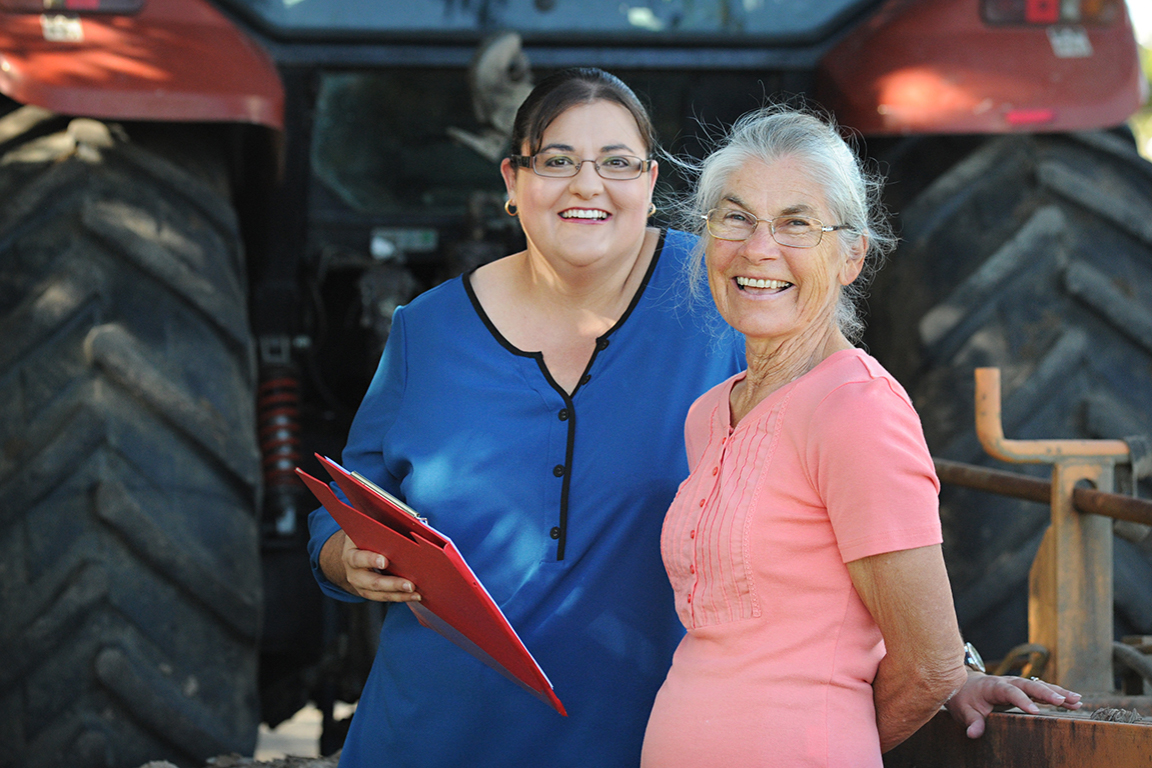 How do I make money work for me?
If you are a business owner, we can assist in maximising the value of your business – providing short and long term wealth accumulation benefits along with minimising your tax and utilising superannuation. Proactive also assists primary producers to accumulate wealth through providing advice on acquiring or selling your property and also through minimising your tax and utilising the benefits of superannuation.
As highlighted, superannuation is a great vehicle for wealth accumulation. Proactive can suggest superannuation strategies using industry superannuation or we specialise in helping you establish, administer and get the greatest benefits out of having your own self-managed superannuation fund.
"Chaffey Power have being dealing with Andrew and his team for over 5 years. During this time Andrew's advice and guidance has been exceptionally professional, accurate and has exceeded our expectations. Andrew's expert advice has been highly beneficial and critical to Chaffey Power's forecasting and budgeting moving forward in the Hire Industry."

- Matt Rouvray,
Operations Manager,
Chaffey Power